Software is the backbone of any technology. We at Reyna Solutions want the backbone to be strong and fit to manage load and deliver the delightful user experience.Software development is to build the technology to reach the user in a friendly way and letting the user utilise it to the fullest offering features to create loyalty along with desired outputs. The development should be clean & user-friendly not only at the front but also at the backend to ensure negligent bugs and friendly troubleshooting in times of need.
The resource is the source of success for any project. The primary factor has to be quality packed to ensure desired results. Without a strong technical and quality oriented team no organisation can deliver to client satisfaction. Our value lies in our resources and we leave no stone unturned to find our star performer. The extensive selection process & filters ensure that we select the right resource for the profile. Our work do not end here, we also put our energy in further guiding them to deliver client expectations and even at times make them work on research avenues when not utilised. Hence, the pool of resource is always available upgraded when not billed.
Product Engineering Excellence – Building next-generation products, platforms & experience that connects with your customers
Transforming businesses by developing products, services & experiences
our team
Our Skilled Leaders
We help you see the world differently, discover opportunities you may never have imagined and achieve results that bridge what is with what can be.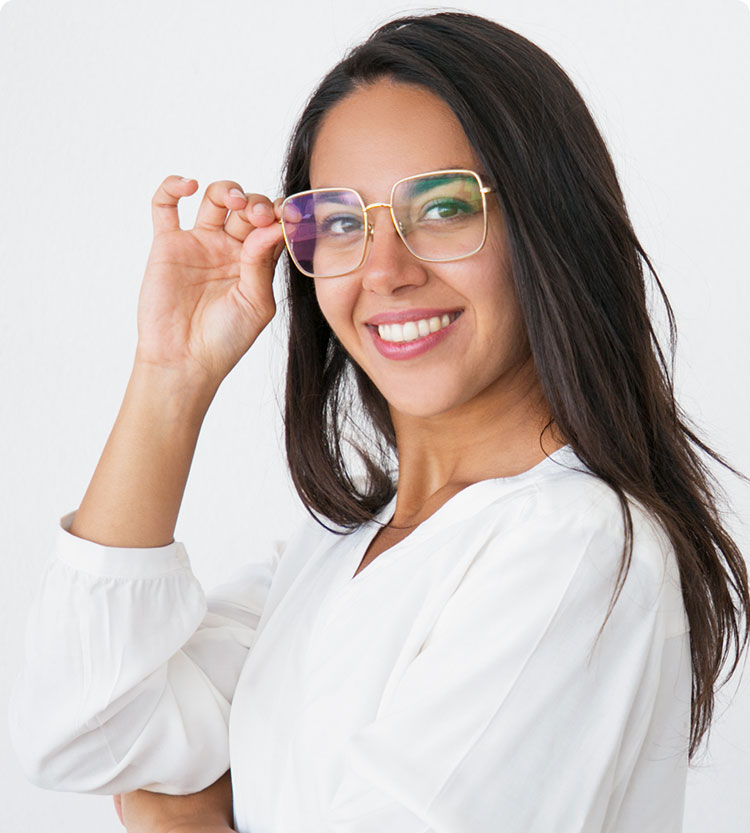 Monica Black
chief communication officer
Peter Perish
chief business project
Olivia Woodson
international consultant
Peter Adams
co-founder of company