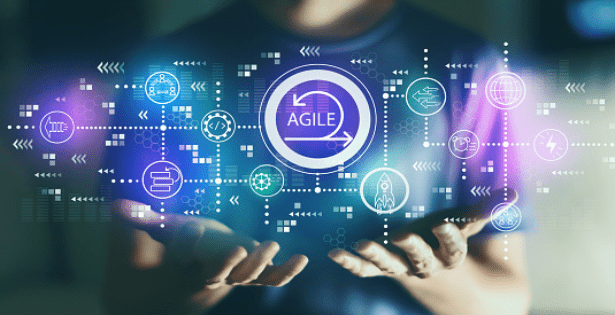 Reyna Solutions is a leading Agile Methodology Company in Vadodara, India. We offer the best Agile Methodology Services in Vadodara. Agile methodologies feature self-organized teams that are empowered to achieve specific business objectives. Agile methodologies focus on rapid and frequent deliverables of partial solutions that can be evaluated and used to determine the next steps.
In this way, solutions are built in an iterative and incremental manner. Agile methodologies have been shown to deliver higher quality products in less time, resulting in improved customer satisfaction.
Advantages of Agile Methodology model:
Customer satisfaction by rapid, continuous delivery of useful software.
People and interactions are emphasized rather than process and tools. Customers, developers and testers constantly interact with each other.
Working software is delivered frequently (weeks rather than months).
Face-to-face conversation is the best form of communication.
Close, daily cooperation between business people and developers.
Continuous attention to technical excellence and good design.
Regular adaptation to changing circumstances.
Even late changes in requirements are welcomed
Product Engineering Excellence – Building next-generation products, platforms & experience that connects with your customers
Transforming businesses by developing products, services & experiences
Advantages to be with us?
our team
Our Skilled Leaders
We help you see the world differently, discover opportunities you may never have imagined and achieve results that bridge what is with what can be.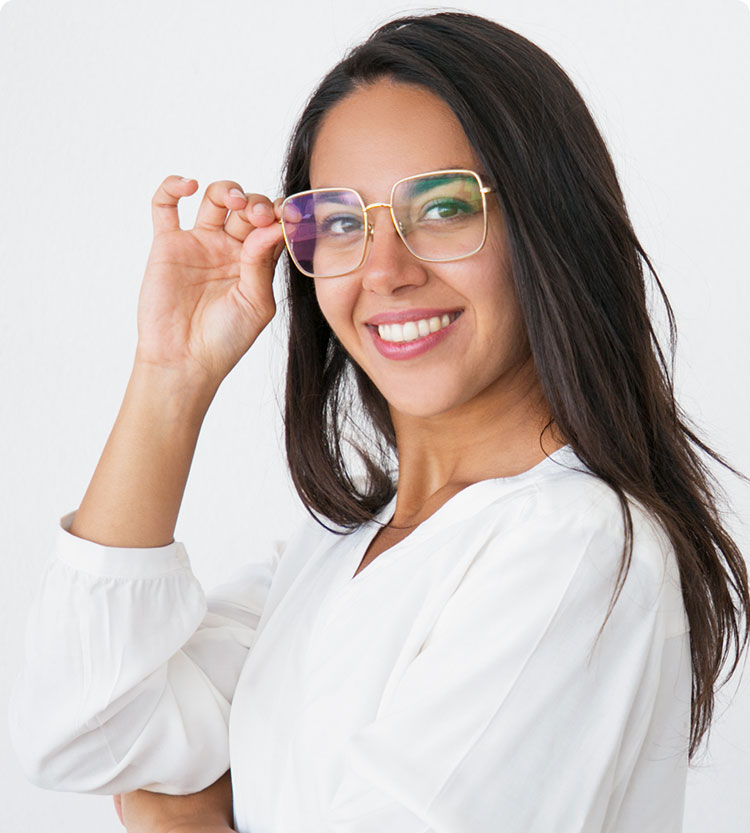 Monica Black
chief communication officer
Peter Perish
chief business project
Olivia Woodson
international consultant
Peter Adams
co-founder of company
Advantages to be with us?