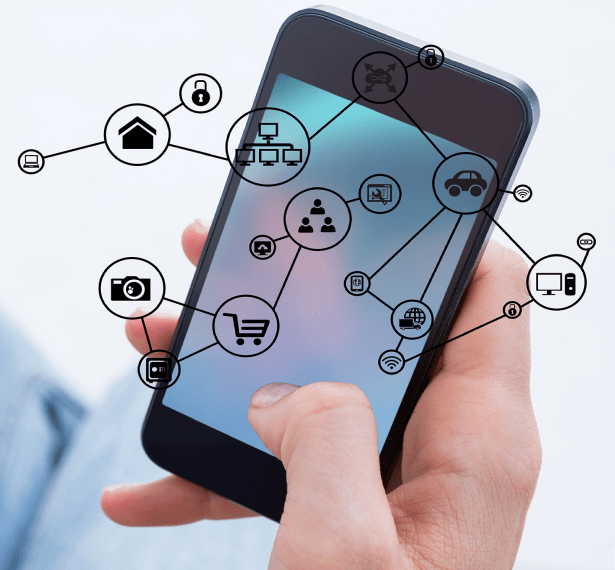 Reyna Solutions is a leading Android App Development Company in Poland. Businesses are rapidly shifting to use mobility solutions to strengthen and support their business strategies because mobile apps are highly in demand. Android phones have a huge market and businesses can leverage their company's growth in a digital world. We, at Reyna Solutions with our robust android app development services and versatile team of developers, build apps that completely aligns with your business goals and strategies. We do not build mobile apps, we create seamless and memorable user-experience for your customers.
Our technical app development capabilities, innovative technologies and robust designs help us create a unique and performance-driven android app that increases sales, boost and visibility. Our android mobile apps most importantly help you build a strong customer relationship with your targeted audience.
our team
Our Skilled Leaders
We help you see the world differently, discover opportunities you may never have imagined and achieve results that bridge what is with what can be.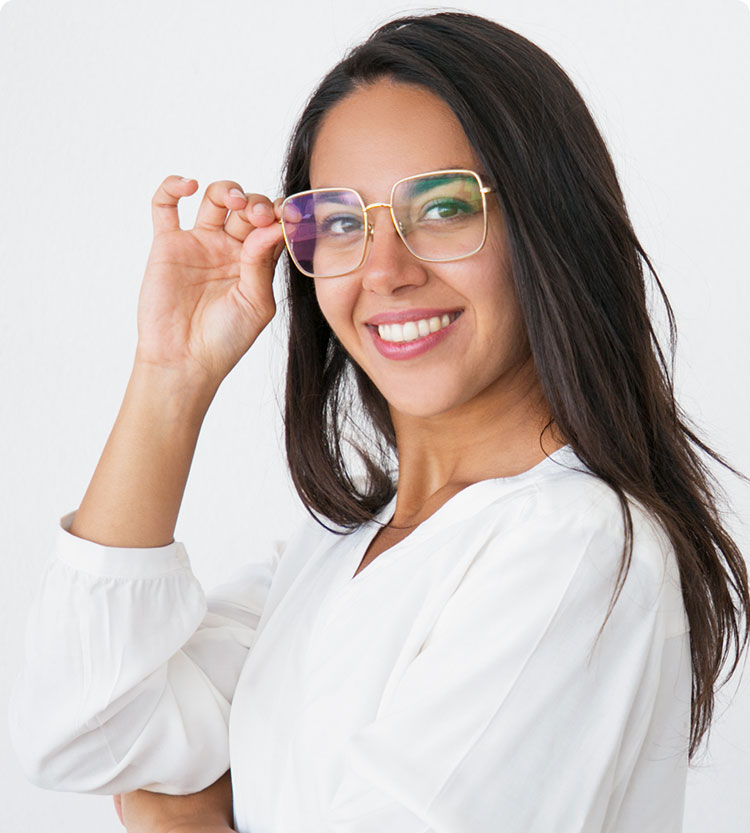 Monica Black
chief communication officer
Peter Perish
chief business project
Olivia Woodson
international consultant
Peter Adams
co-founder of company