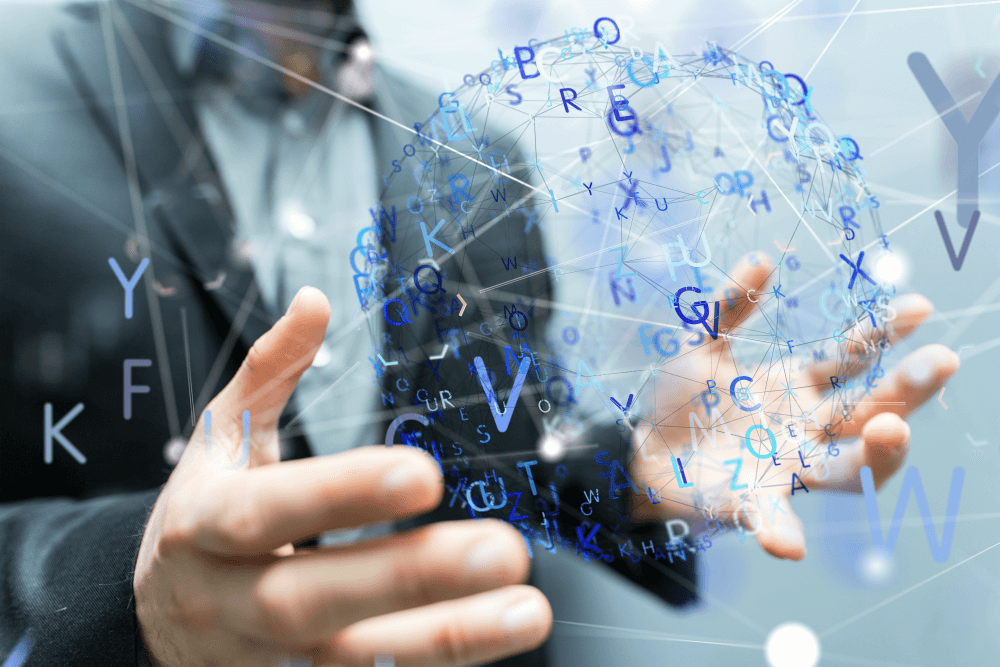 We transform businesses with next-generation intelligent Solutions using latest AIML technologies. Adhering to the protocols and norms, our AI team constructs business strategies to add value to your business.
Discuss the AI priorities
Favorable techniques to collect data, prepare algorithms and plan to build AI infrastructure
Cover the core aspects of AI Strategy.
AI experts gain an insight to pre-derive outcome using Key Performance Indicators (KPIs) and Objectives and Key Results (OKRs)
our team
Our Skilled Leaders
We help you see the world differently, discover opportunities you may never have imagined and achieve results that bridge what is with what can be.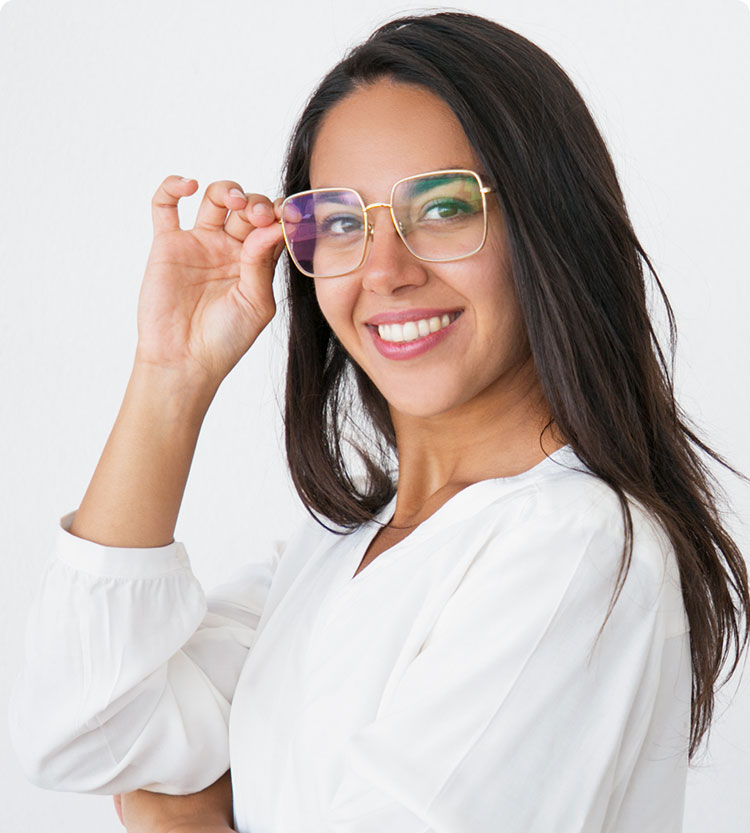 Monica Black
chief communication officer
Peter Perish
chief business project
Olivia Woodson
international consultant
Peter Adams
co-founder of company
What We Do In Artificial Intelligence | Machine Learning
Natural Language Processing (NLP)
Frameworks / Products / Platforms