Reyna Solutions is leading Automation Software Testing Company in Vadodara, India. In a software project life-cycle Quality Assurance and Testing plays a vital role, Quality Assurance and Testing should be implemented meticulously from the very beginning of the project development process. The need for independent software testing providers has doubled in the recent past due to customer's elevated knowledge in quality standards.
Our Software Testing Services
Our test engineers work round the clock to discover bugs and errors before your users do. From preparing the test plan & test cases to bringing together a certified team and managing the testing process, our testing efforts are directed to simplify the entire task. By collaborating with your software development team, we resolve the issues faster and deliver the users friction-less experience.
Product Engineering Excellence – Building next-generation products, platforms & experience that connects with your customers
Transforming businesses by developing products, services & experiences
Advantages to be with us?
our team
Our Skilled Leaders
We help you see the world differently, discover opportunities you may never have imagined and achieve results that bridge what is with what can be.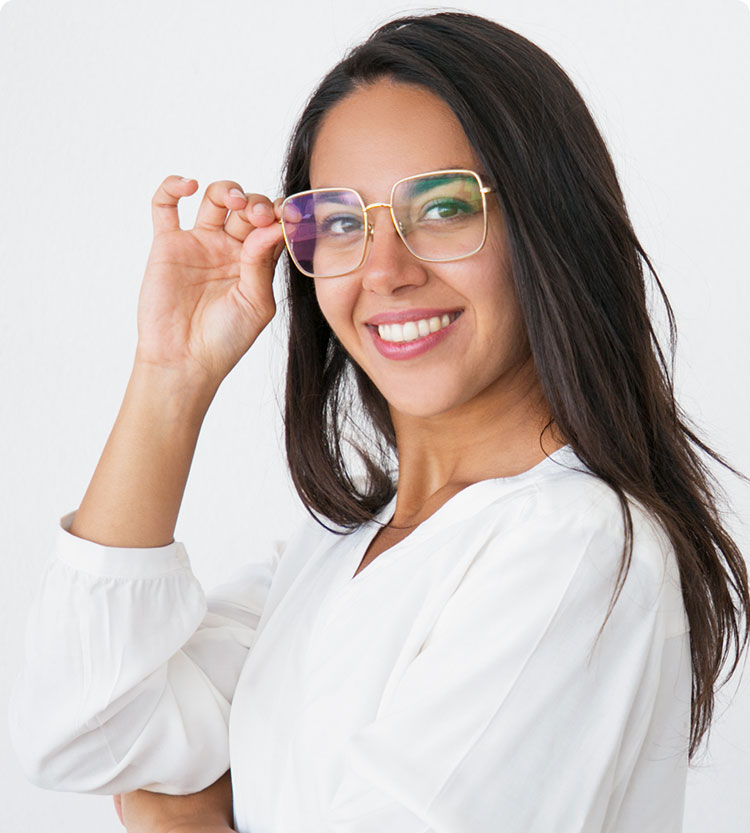 Monica Black
chief communication officer
Peter Perish
chief business project
Olivia Woodson
international consultant
Peter Adams
co-founder of company
Advantages to be with us?