Reyna Solutions is a premier PHP Web Development Company in Finland, Poland which is helping businesses with extremely powerful websites and web applications through its innovative PHP development services. Our extensive knowledge and proficiency in PHP language and its frameworks, assist us to deliver top-notch PHP solutions that are specially tailored in accordance to client's requirements. We make sure your site or application is always high on performance and revenue.
PHP development is one of our core expertises. We have delivered extraordinary PHP solutions for various clients from different industries. We are equipped with a passionate and professional team of PHP developers, who implement the best practices of coding and frameworks to design result- driven websites and applications. Our PHP development services always go an extra mile to build a comprehensive PHP solution to make sure your business is a grand success!
our team
Our Skilled Leaders
We help you see the world differently, discover opportunities you may never have imagined and achieve results that bridge what is with what can be.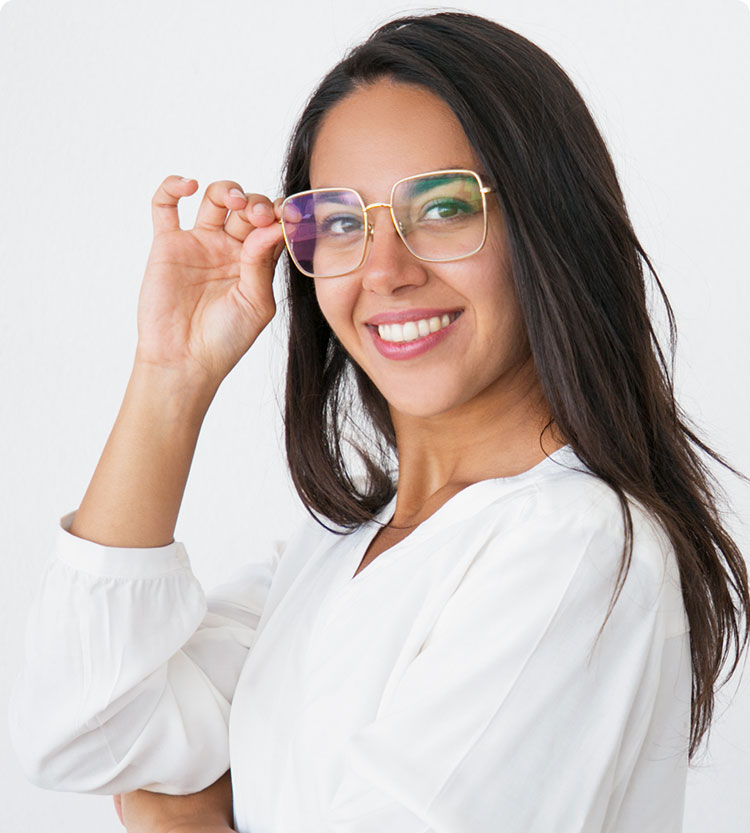 Monica Black
chief communication officer
Peter Perish
chief business project
Olivia Woodson
international consultant
Peter Adams
co-founder of company