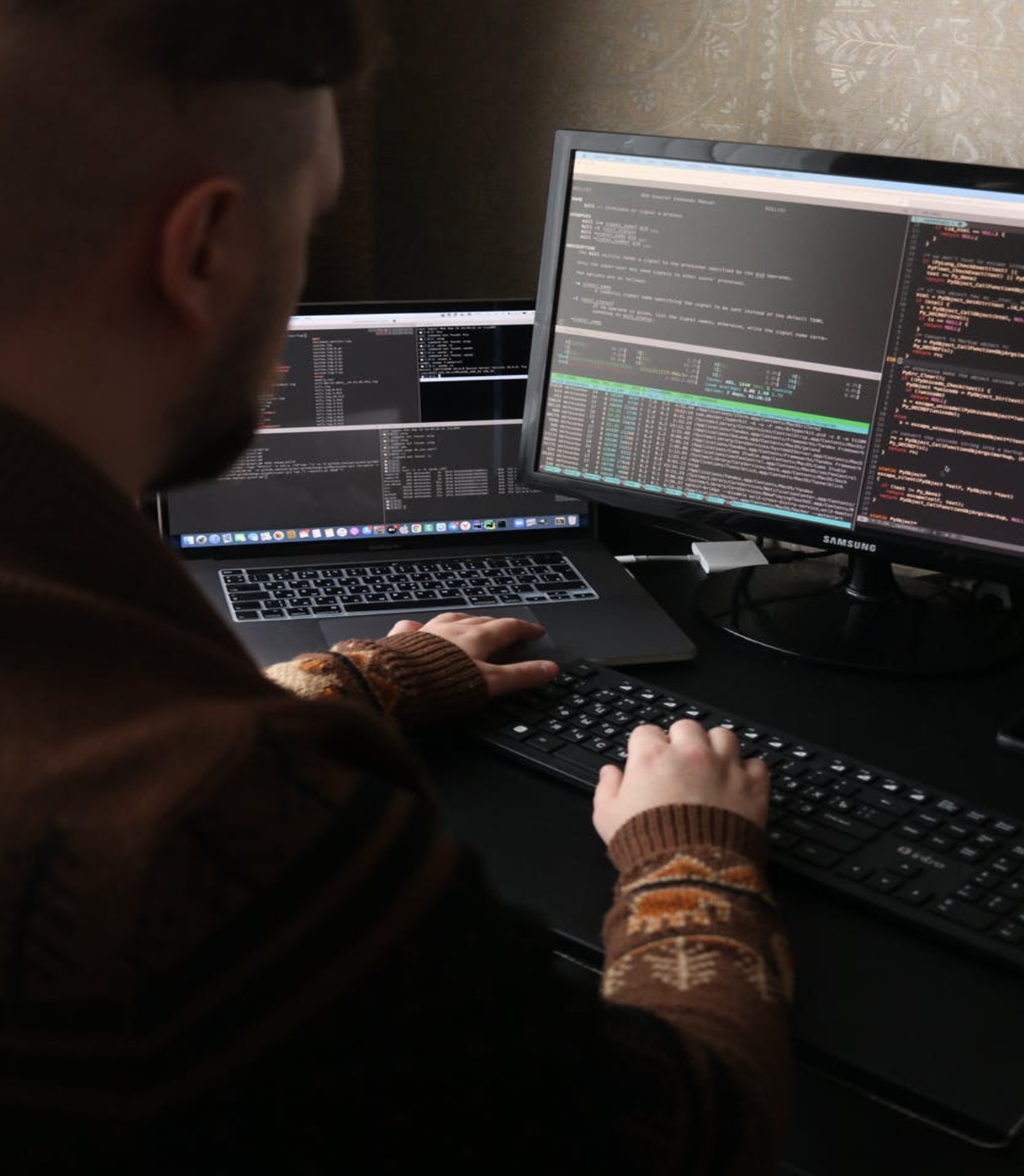 Reyna Solutions Offer the best Software Development Services in Vadodara, India. Technology is drastically changing the way we buy, sell or do anything. Today, it is crucial for businesses to adapt to constantly changing technologies. Reyna Solutions is an IT solutions provider that assists businesses to not only unlock the true potential of their business but also maximize growth and performance. Our groundbreaking software development services assist small scale business to large enterprises to achieve seamless business transformation. Our uniquely tailored end to end software development solution makes sure your business runs neck to neck with technological advancements that are happening around the world. Our performance driven custom software development includes a variety of verticals including tailored ERP, Enterprise software development, CRM, Software development services and more. We use modern cutting edge technologies and advanced methodologies like Agile and DevOps to fasten the time to market of applications or websites with a sole focus of delivering robust, scalable and secure end to end software development solutions.
Product Engineering Excellence – Building next-generation products, platforms & experience that connects with your customers
Transforming businesses by developing products, services & experiences
Advantages to be with us?
Advantages to be with us?
our team
Our Skilled Leaders
We help you see the world differently, discover opportunities you may never have imagined and achieve results that bridge what is with what can be.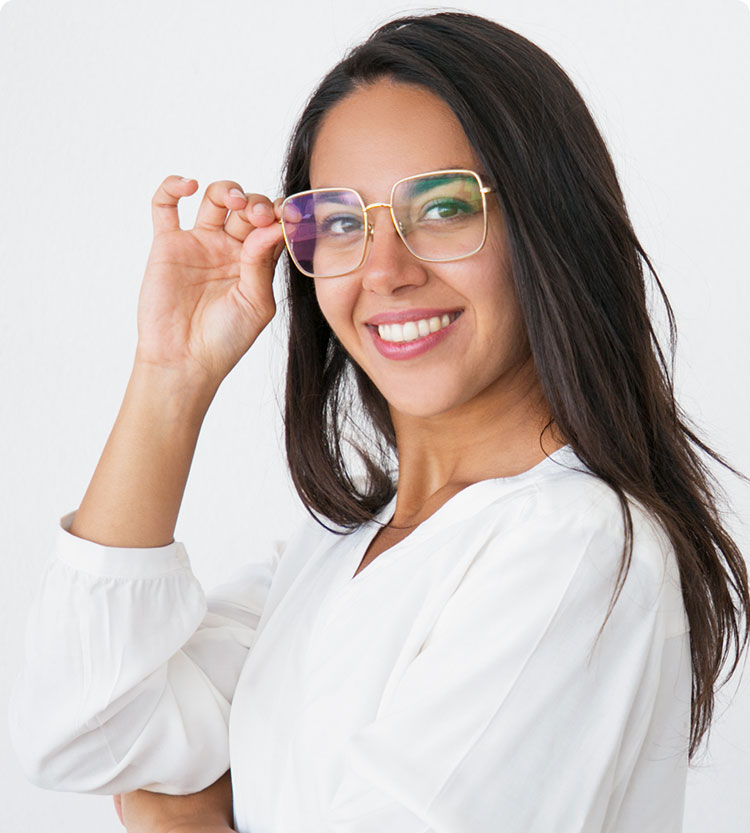 Monica Black
chief communication officer
Peter Perish
chief business project
Olivia Woodson
international consultant
Peter Adams
co-founder of company