Reyna Solutions is a leading Web App Development Company in Vadodara, India. We Offer the best Web Application Development Services in Vadodara. Web application needs security as well as a testing approach as web application hosting is done on a remote server. We have a strong IT-Infrastructure to manage our client database. Web applications contain a lot of information that may not be accurate, hence testing is an integral part of web applications. We ensure thorough testing based on the method opted to do testing. There are multiple methods we can do testing with, like performance, load, stress, usability, accessibility & QA.
Product Engineering Excellence – Building next-generation products, platforms & experience that connects with your customers
Transforming businesses by developing products, services & experiences
Advantages to be with us?
our team
Our Skilled Leaders
We help you see the world differently, discover opportunities you may never have imagined and achieve results that bridge what is with what can be.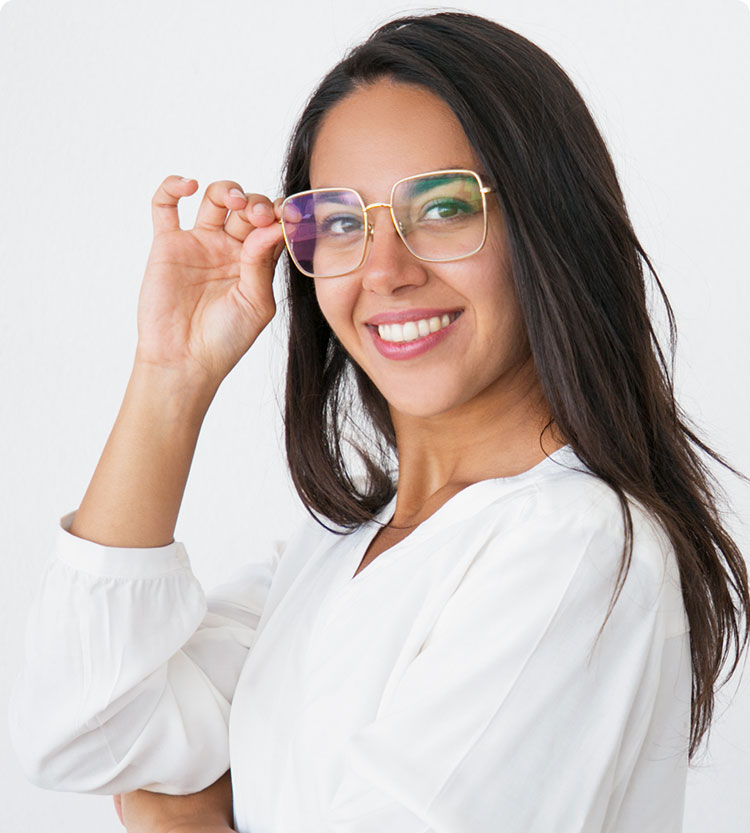 Monica Black
chief communication officer
Peter Perish
chief business project
Olivia Woodson
international consultant
Peter Adams
co-founder of company
Advantages to be with us?