Reyna Solutions is leading Woocommerce Development Agency In Poland. Reyna Solutions is an expert when it comes to WooCommerce website development. Whether you want to build a WooCommerce website from the start or you want to revamp your existing WordPress website with more functionalities, we do it all. We specialize in complex integrations of plugins, full website build and custom solutions for WooCommerce. Reyna Solutions pushes the WooCommerce platform beyond its limits to give you everything you want for a profitable website.
Our dedicated team of WooExperts designs and develops advanced WooCommerce plugins and themes that perfectly matches your business needs. Our WooCommerce development service enables businesses' to scale up easily as their business grows with time. Our WooCommerce solutions will give you a sturdy growth and boost the capabilities, capacities and confidence of your business. Stand out with professional WooCommerce websites that are uniquely built or customized for your brand!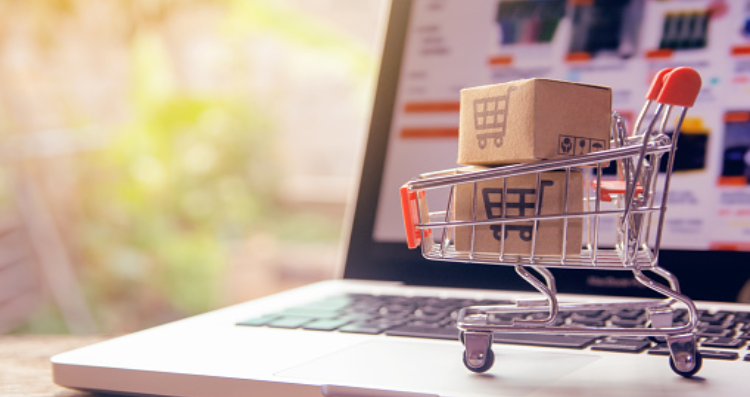 our team
Our Skilled Leaders
We help you see the world differently, discover opportunities you may never have imagined and achieve results that bridge what is with what can be.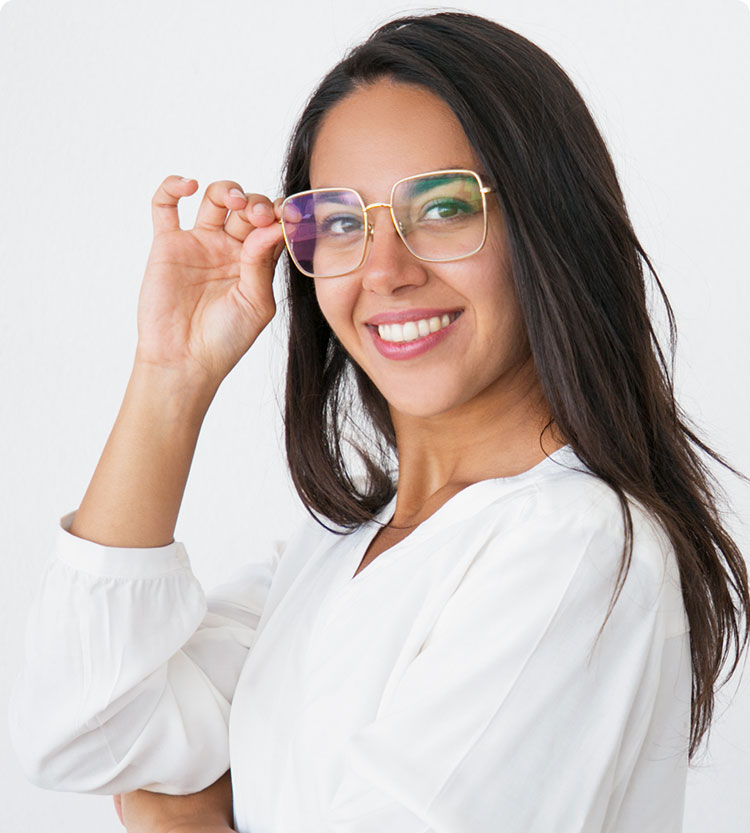 Monica Black
chief communication officer
Peter Perish
chief business project
Olivia Woodson
international consultant
Peter Adams
co-founder of company