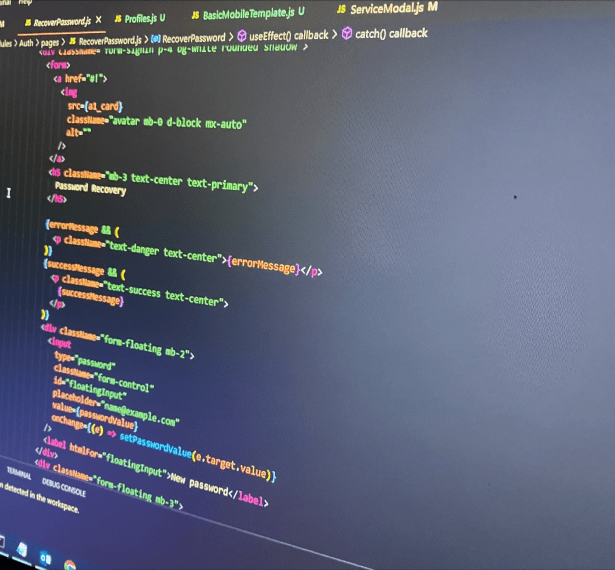 Reyna Solutions Offer best Asp Net Development Services in Poland. Whether you want to build a simple app or a large commercial web application, Asp.net is your go-to choice. Developed by Microsoft, this programming language quickly climbed the ladder to the top due to its ability to create high-performing web applications seamlessly. We are a leading Asp.net development company that has built many customized industry-specific web applications using dot net for various clients in the market.
When you want to create an app quickly but securely with high scalability, asp.net and Reyna Solutions is the best option for your business. Our highly versatile developers' uses .asp net to create powerful web applications that have strong backend coding and impressive user interface on the frontend. We fasten your business growth and transformation with our dot net services. Experience the best of asp.net ASAP with Reyna Solutions. You are a step away from business transformation.
our team
Our Skilled Leaders
We help you see the world differently, discover opportunities you may never have imagined and achieve results that bridge what is with what can be.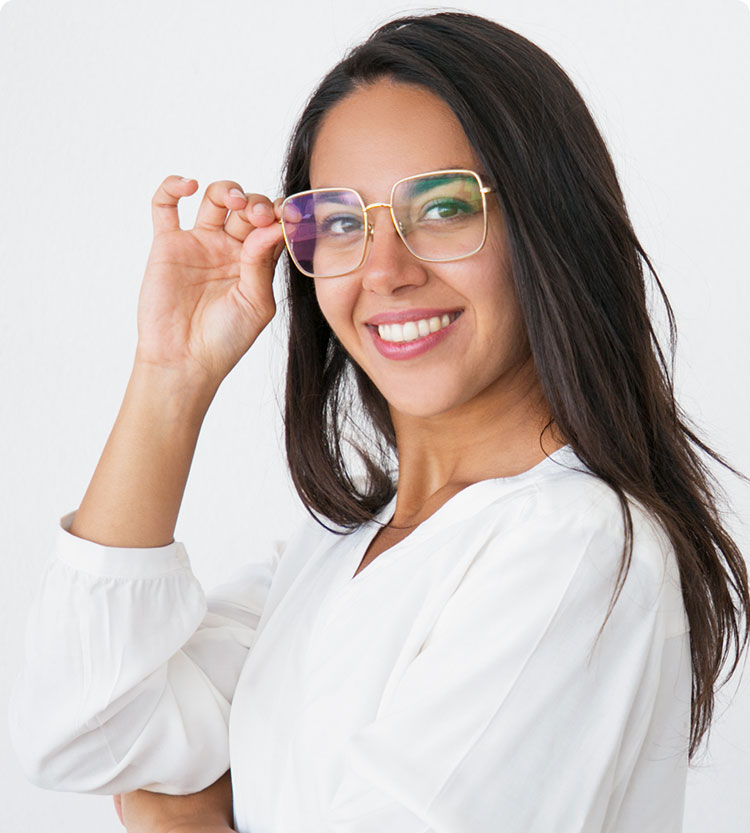 Monica Black
chief communication officer
Peter Perish
chief business project
Olivia Woodson
international consultant
Peter Adams
co-founder of company