Increased frequencies of online software updates / release cycles of newer software application make "Regression Testing Automation" a must to get it done in minimum time & cost. We have developed a tested & proven approach to test automation that leverages best practices in Agile Testing, Continuous Integration and Test-Driven Development to accelerate your QA / Testing processes and reduce cycle time.
our team
Our Skilled Leaders
We help you see the world differently, discover opportunities you may never have imagined and achieve results that bridge what is with what can be.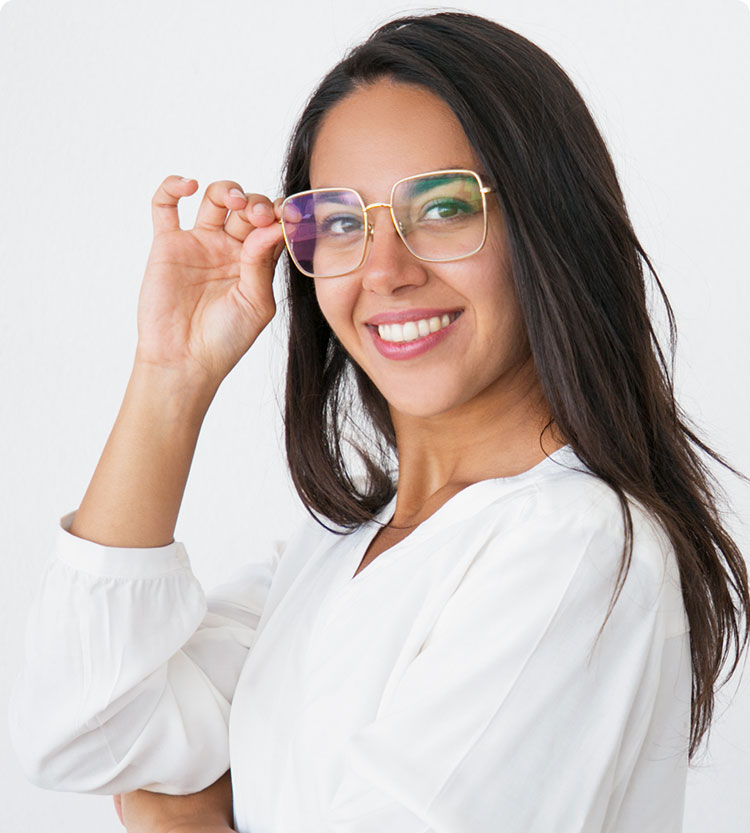 Monica Black
chief communication officer
Peter Perish
chief business project
Olivia Woodson
international consultant
Peter Adams
co-founder of company
What We Can Do In QA & Testing
Assessment of automation needs
Automated test script creation & execution
Creation of regression test suites with flexible execution options
Training & handover of test pack for future need & maintenance.
Benefits of Test Automation
Reduced Regression Testing Cost & Time
Faster Time to market
Better quality testing – no human errors
Better resource utilization – QA team can focus more on release specific functional testing, instead of repeating same testing
Multi-platform testing – Test across different Operating Systems, Devices, and Browsers to ensure smooth operation for all end users
It is recommended to automate the tests that will run many times in course of the project; if tests are to be performed only once then it is not recommended to automate them.