As a leading mobile technology solutions provider, we offer a robust and secure mobile app technology stack that helps businesses enhance overall business efficiency. Our talented pool of mobile technology experts is adept at understanding your business needs and transforming them into profitable opportunities via unique tailored solutions.

We partner with enterprises to assess their mobile-readiness and help them prepare themselves, before they set out on their journey to being a 'Mobile First' organization.
our team
Our Skilled Leaders
We help you see the world differently, discover opportunities you may never have imagined and achieve results that bridge what is with what can be.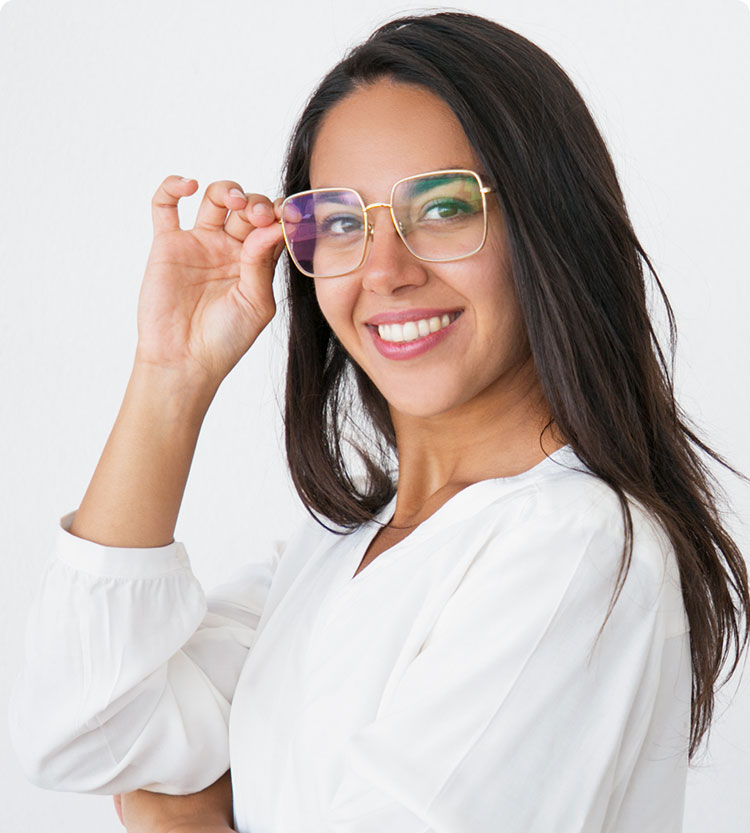 Monica Black
chief communication officer
Peter Perish
chief business project
Olivia Woodson
international consultant
Peter Adams
co-founder of company
Mobile Technologies We Work
ANDROID
IOS
FLUTTER
REACT NATIVE
First, we categorize the enterprise into Void, Exploratory, Intermediate OR Expert Areas depending upon the current state of mobility in the enterprise. Thereafter, we help in their transformation toward creating "Mobile First" organization – with following step-by-step approach.
Design Architecture, Select Right Technology Stack & Infrastructure
Device / App Management Strategy
Middleware Development Strategy
Data Security Management Strategy
Regulatory Compliance Assessment