Reyna Solutions leading Magento Development Company in Poland. Magneto is one of the most preferred eCommerce platforms in the market right now. It has carved a unique niche for itself by offering high benefits to online businesses and merchants with superlative functionalities, flexibility and more control over their eCommerce business. It is a powerful open-source technology that helps businesses to easily market and manage the business online.
Reyna Solutions is one of the best Magento development companies. You can expect nothing but excellence from our Magento development services. We deliver the performance you want from your e-commerce platform. We design custom compelling storefront models that perfectly aligns with your business objectives. Our team of experienced and certified Magento developers specializes in building a robust magnetic magneto platform that improves sales and ROIs for your eCommerce business.
our team
Our Skilled Leaders
We help you see the world differently, discover opportunities you may never have imagined and achieve results that bridge what is with what can be.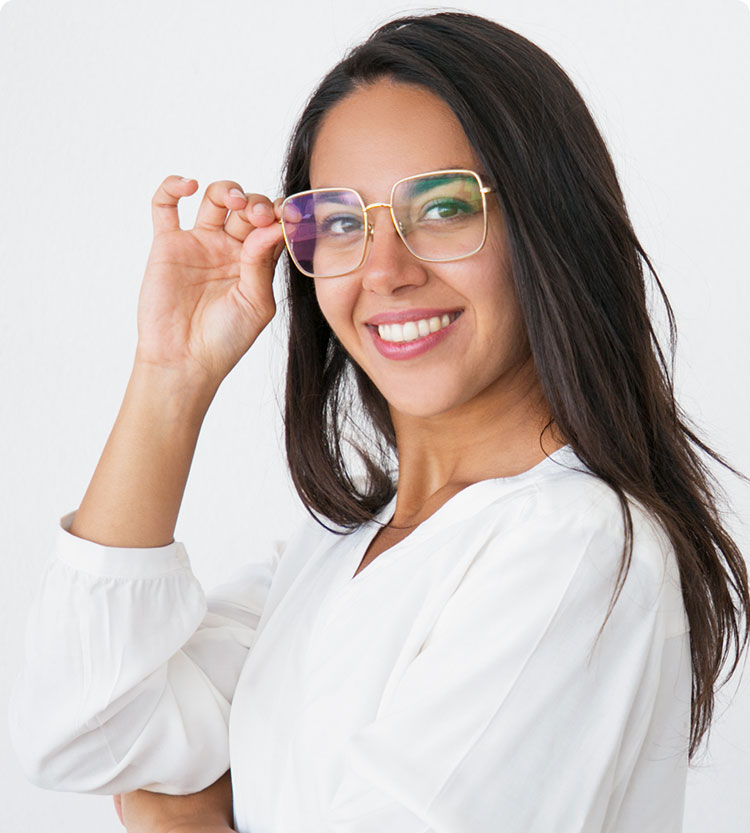 Monica Black
chief communication officer
Peter Perish
chief business project
Olivia Woodson
international consultant
Peter Adams
co-founder of company